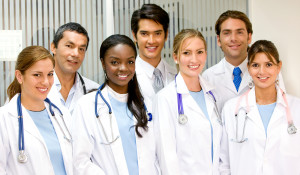 MBBS IN RUSSIA
We welcome international students who want to study their MBBS degree program in Russia in English medium of instructions.
We have top medical universities on our panel where your dream to be a doctor comes true The professional staff with highly modern equiped labs teach you all aspects of medical science.
A lot of foreign students come to Russia to study MBBS degree program from different countries of Asia,Africa,Europe and Latin America.
The MBBS degree earned in Russia is recognized worldwide and also by WHO.
BENEFITS OF STUDYING MBBS IN RUSSIA:
1:Affordable tuition fee as compare to other European countries which almost every applicant who wants to study MBBS abroad may afford.
2:With a MBBS degree from Russia you may practice in any country of the world as its worldwide recognized.
3:In Russia applicants from English speaking countries or who are good at English study ther MBBS program in English full and all 6 years.Those applicants whose native language is not English or who are not good at English first year study at preparatory faculty for Russian language and after that they join their degree program in Russian medium of instructions.
4:Teaching staff at medical universities are fluent in English so international students do not face any difficulty to communicate with the professors.
5:All the medical universities has well furnished hostels for international students not far from the universities.At hostels all facilities are available like internet,laundery service,telephone and reception with 24 hour watchmen.
So if you decide to study MBBS in Russia than its the right and perfect choice.