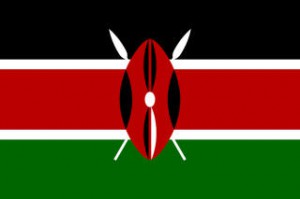 FOR KENYAN STUDENTS
Mostly Kenyan students come to join different courses in the field of Engineering,Medical and Commerce.
Kenyan students are good at English so normally they join their desired programs in English medium of instructions directly.
VISA
Kenyan students do not need to attend Embassy for visa application as they obtain visa at Minsk international airport with the help of official study invitation and visa papers.
Admission
In other European countries admissions are confirmed by the colleges and universities but in Belarus invitations/admissions are confirmed by the Migration department of Belarus for international students not by the colleges and universities.
Requirements

1:International Passport Copy
2:SSC Certificate Copy
3:Visa Processing Charges
DOCUMENTS REQUIRED FOR ENTRY VISA:
1:Valid International Passport
2:Official study invitation by Migration department of Belarus
3:Educational Certificates (Original)
4:Birth Certificate (Original)
5:Medical Fitness Certificate (By a registered doctor with stamp)
6:Passport size photographs 10
Kenyan students pay the visa fee 130$ at the immigration counter and the visa is pasted in his//her international passport.
For further information please contact us:
Email:
studyabroadbelarus@gmail.com
Whatsupp & Viber: +380506742243