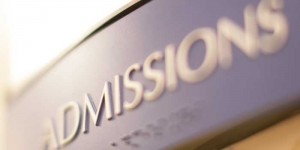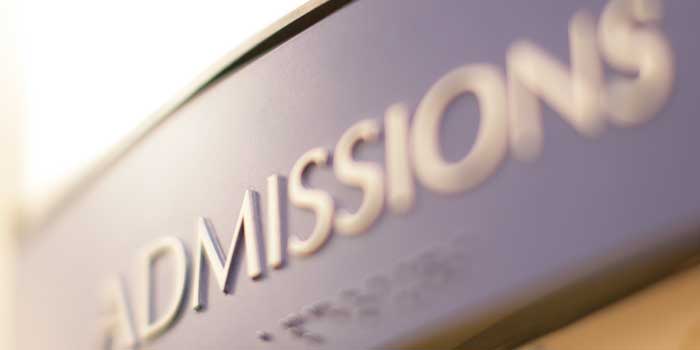 ADMISSION IN BELARUS
Once you contact us for your admission in Belarus,We guide you according to your academic requirements.
You will find always us with you during your admission in Belarus and than upon your arrival in Belarus.A full guidance is provided for the admission in Belarus and upon arrival in Belarus so that you may not feel yourself away from the home.
Once you contact for your admission in Belarus,You will always be having necessary guidelines for your admission in Belarus and the right way to go for your whole admission process.
We look forward to see you at Belarus university which suites your academic needs.
Admission Requirements
1.  Secondary School Certificate (For undergraduate or Preparatory course)
(For Master or PG applicants Bachelor certificate is required)
2. Passport scan copy (Colored and visible copies)
3:Processing Charges
Processing time is 2 weeks
(NO IELTS OR TOEFLL IS REQUIRED)
Please not that according to law study invitations are not approved by the universities or colleges in Belarus.These are approved by the foreign registration immigration office only.
Arrival Requirements:
1. University fee. (show money at airport)
2. Medical fitness certificate. (Original. should be printed and not be written by hand. Stamped properly)
3. Valid travel passport
4. Original Secondary School Certificates
5. Birth certificate
6. 6 photos 4*6cm
All above mentioned documents should be Attested and notarized by the state government.
Please scan us your air ticket 3 working days before departure.