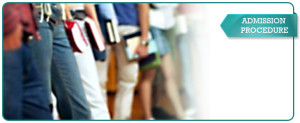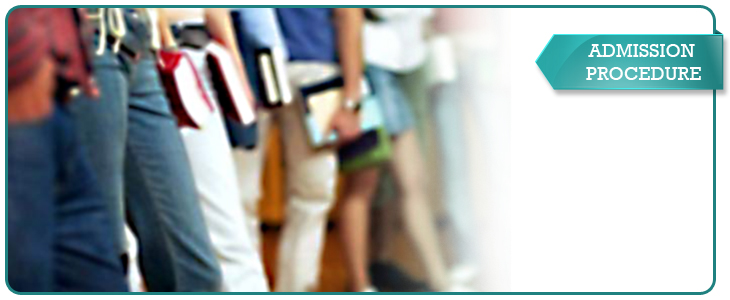 ADMISSION REQUIREMENTS FOR RUSSIA 2023-2024
As we know, Russia has always welcomed international students from every corner of the world, so admission requirements for the Russia 2023-2024 intake are not that tough, even easier than in any other  country.
There are no language tests like IELTS or TOEFL required for admission at Russian universities.
Russia is a hub of medical engineering and arts universities, and at almost every university, international students have always been studying their desired courses.
The popularity of Russian universities is not hidden, and in world rankings, Russian universities may say they are at the top.
The admissions process is very easy for international students at Russian universities, and international students from any country may apply for admission and join their degree programs.
FIRST STEP FOR ADMISSION IN RUSSIA
First of all, an international student should know which course interests him or her.
Once the applicant has selected his or her course than he/she writes us and we recommend the university according to his/her desired course, or if he or she already has a Russian university in mind than may let us know.
University selection depends on the desired course and the financial condition of the applicant so that he or she can afford the tuition fee, as in Russia there are no scholarships available for international students, all are only self- financed academic programs.
The applicant should contact us through email or WhatsApp and inform us of which area of education interests him/her in Russia, and then we will send him or her the details of the tuition fee and complete admission requirements.
NO SCHOLARSHIPS OR FINANCIAL AID AVAILABLE FOR INTERNATIONAL STUDENTS IN RUSSIA
Before applying, please keep in mind that there are no scholarships or financial aid available for international students in Russia, and all international students must pay the tuition fee on their own.
If applicant has received the tuition fee details and cannot afford them, we regret to say that it will be useless to lodge an application for studying in Russia.
ELIGIBILITY CRITERIA FOR INTERNATIONAL STUDENTS
Russia is the country where education is for all, so anyone may apply for admission, and the most important factor is that Russia offers a free merit system for international students.
International students in the General Medicine program must have passed Chemistry and Biology at the secondary school level.
ADMISSION PROCEDURE AND HOW IT WORKS FOR INTERNATIONAL STUDENTS
Once the applicant has selected the desired course, he or she has to send us the following required documents by scan for the eligibility assessment.
1:International Passport
2:School Leaving Certificate 
Applicants who want to join their Masters degree programs must scan us their Bachelor degree.
Within 1-2 days, documents are assessed, and an international applicant is notified by email about his or her eligibility, the applicant then transfers the admission processing fee.
Once we receive all the requirements, the processing time is 45 days at the migration department in Russia.
Please note that admissions for foreign students are confirmed by the Migration Office in Russia.
Once the admission is issued, it is scanned into the international applicant's email and than couriered to the address of the applicant.
For any further information regarding admissions for 2023-2024 intakes in Russia, please write us by Email or contact us by phone or WhatsApp, and we assure you of quick admission processing right now.
Ph,WhatsApp:+380506742243(Multi lines)
Email: studyabroadbelarus@gmail.com