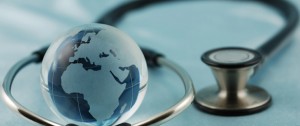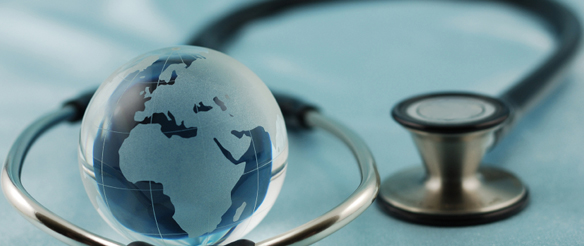 STUDY MEDICINE IN BELARUS 2020-2021

Why study medicine in Belarus?
If you are thinking of study medicine abroad than Belarus is the best place because you are given lectures by highly qualified professors with modern labs and most modern techniques in the medical field.That is the obvious reason that every year thousands of foreign students from Europe,Asia, Africa and Arab countries come to study medicine in Belarus.
Once you decide to study medicine in Belarus,you are at right point as Belarus medicine degrees are recognized worldwide institutions.
Reasons why study medicine in Belarus?
1:English medium of instructions throughout the period of study.
2:Medical degree recognized by world institutions.
3:Eligibility for license exams MCI,PMDC,USMLE,PLAB,HPCSA,SCHS etc etc
4:Belarus medical degree is recognized globally.
5:Very easy admission process at medical schools.
6:Affordable tuition fee.
7:Modern hospitals for students internship.
8:A very pleasant and friendly camps life.
9:A very secure atmosphere for foreign students.
10:Above benefits make the Belarus your first choice to study medicine in Belarus.
General Medicine course is taught in English medium of instructions fully for those who are good at English or their country official language is English.
At the Faculty of General Medicine, the educational process is provided in two languages, Russian or English, and lasts for 6 years.
Students choose themselves their desired medium of instructions.
MEDICINE (MBBS,MD):
Duration: 6 Years
Medium Of Instructions: English
Tuition Fee: 4,500$/Year
Accommodation Fee: 800$/Year
Medical inspection,Transport,Registration Fee,Translation and Intermediary firm charge: 1,550$
First Year Tuition Pack: 6,850$
2,3,4,5,6 Year: 5,600$/Year (Inclusive each year accommodation)
So in case you are ready to join us in Belarus for your General Medicine program now than what are you waiting for?
Contact us right now and we will have a very fast and quick admission process for 2020-2021 intake at Belarus universities.
You may contact us through the following sources:
Ph,Whatsapp/Viber: +380506742243
Email: studyabroadbelarus@gmail.com