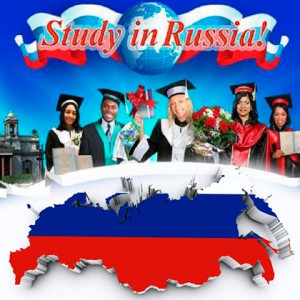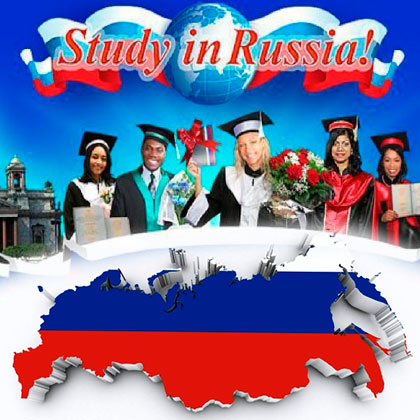 STUDY IN RUSSIA 2018-2019
We welcome foreign students for higher education at Russian higher educational institutions which are recognized worldwide because of their quality education and remarkable teaching methods.
Study in Russia will be a unique experience in the life of every international student who completes his/her desired degree program in Russia.
Russia has more than 600 state universities full of foreign students and national students for different degree programs.
There are more than 300 quality faculties for Medical,Engineering and Commerce courses for international students in Russia.
MEDICAL FACULTIES: (English)

1: General medicine
2:Dentistry
3:Nursing
4:Pharmacy
5:Post Graduation/Clinical Residency
ENGINEERING FACULTIES:(English)
1:Computer Engineering
2:Information Technology
3:Electrical Engineering
4:Civil Engineering
5:Mechanical Engineering
6:Architecture Engineering
7:Biomedical Engineering
8:Aeronautical Engineering
9:Chemical Engineering
10:Oil & Gas Engineering
ECONOMICS FACULTIES:(English)
1:Economics
2:Management
3:Business Administration
4:Business Management
5:MBA
6:Business Economics
For complete information about Universities,Course fee,Accommodation,Visa,Admission process please feel free to write or call us anytime during working hours.
Whatsupp & Viber: +380506742243
Email: studyabroadbelarus@gmail.com