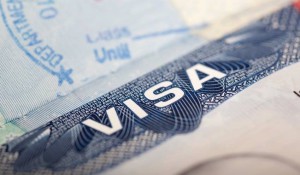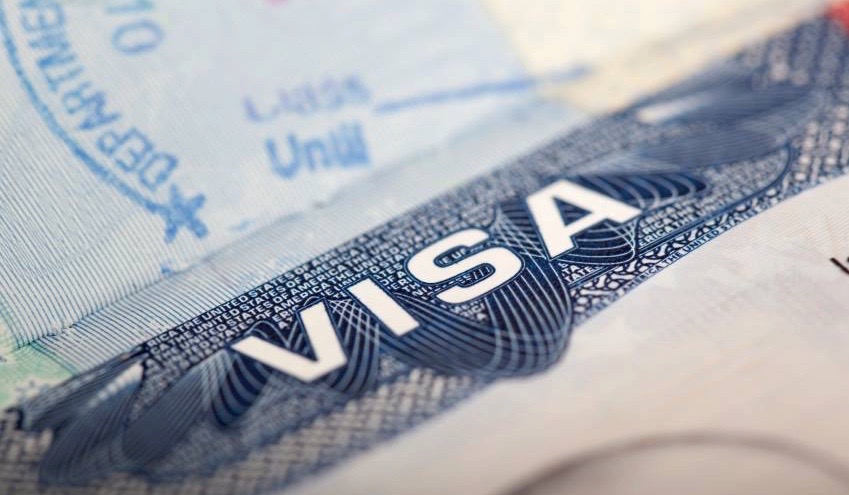 RUSSIAN STUDY VISA
Every international student mmust obtain study visa for Russia before arrival from Russian Embassy in his/her homeland.
Visa Requirements:
1:Fully filled visa application form.
2:A valid international passport with 2 years validity
3:Official study invitation confirmed by the Migration office in Russia
4:Original school leaving certificate
5:HIV Certificate
6:Two photographs 3.5/4.5
In some cases Embassy may require additional document or information from the applicant.