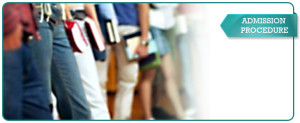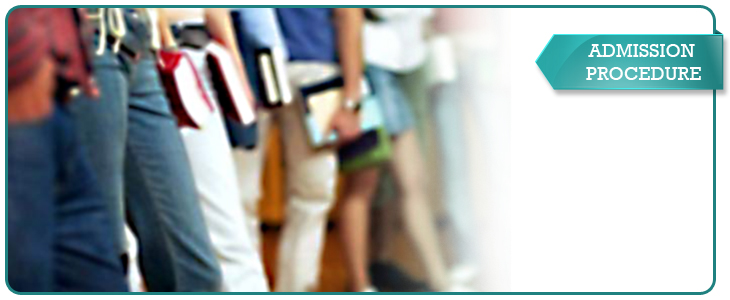 ADMISSION REQUIREMENTS FOR RUSSIA 2018-2019
Once you have selected the desired course than have to send us the following requirements by scan for eligibility assessment.
1:International Passport
2:School Leaving Certificate
Within a day or two documents are assessed and applicant is notified by Email about his/her eligibility than applicant transfer the admission processing fee.
Once we receive the all requirements,The processing time is 4 weeks.
Please note that admissions for foreign students are confirmed by the Migration office for foreign citizens in Russia.
Once the admission is issued,It is scanned in applicant's Email and than couriered to the address of the applicant.
For any further information regarding admission is required,Please write us by Email or may contact us by Ph,Whatsapp or Viber.
Ph,Whatsapp/Viber+380506742243(Multilines)